The UConn SOE Peer Mentor Program provides Mentees multiple levels of support throughout their transition into college.  As a Mentee in the program, you will be paired with a Mentor who is an upper-division student that could further assist you in navigating college life and be a great resource!
The UConn SOE Peer Mentor Program offers opportunities to:
– Improve communication and self-advocacy skills.
– Become acquainted with academic and personal resources on campus.
– Learn to cultivate personal relationships with others.
– Develop a sense of belonging at UConn and in the community.
UConn Center for Career Development Events
Mentor Spotlight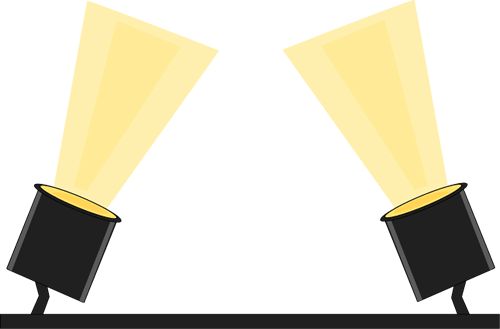 Upcoming Events
Dec

5

UConn Winter Riding Registration Open

12:00am

Sunday, December 5th, 2021

12:00 AM - 11:59 PM

Storrs Campus Horsebarn Hill Arena

Contact Information: Alena Meacham Alena.Meacham@UConn.edu

More

Dec

5

Horizons

10:00am

Sunday, December 5th, 2021

10:00 AM - 03:00 PM

Storrs Campus 127 Babcock Hill Road, South Windham, CT

Horizons' mission is to create and sustain person-centered opportunities for people with special needs where they live, learn, work and play. This service project is aimed at helping the camp team set up for the next coming weekend camp program. This includes making beds, leaf raking, making different arts & crafts templates, painting or organizing inventory.

Contact Information: Julia, uconn.co.csd@gmail.com

More

Dec

5

UConn Festival Chorus And Glee Club Concert

1:30pm

Sunday, December 5th, 2021

01:30 PM - 02:30 PM

Storrs Campus von der Mehden Recital Hall

Please join the Festival Chorus and the UConn Glee Club for an afternoon concert Sunday December 5th at 1:30pm at UConn's von der Mehden Recital Hall.

von der Mehden Recital hall is located at 875 Coventry Rd. Storrs.

General admission is $10. Students, faculty, children and military members with ID are Free.

Due to COVID-19 restrictions, audience seating is limited to 200. Tickets may be pre-purchased at:

https://vdm.ticketleap.com/choir-concert2/

A live stream of this performance can be accessed at:

https://www.kaltura.com/index.php/extwidget/preview/partner_id/2090521/uiconf_id/36463151/entry_id/1_almc4hoz/embed/dynamic

Program:

Festival Chorus

and

UConn Glee Club

Jingci Liu, piano

Anthony Bonamici, piano

Festival Chorus

Matthew Harrison, director

Jingci Liu, piano

At the River (Shall We Gather at the River?) Robert Lowry (1826-1899)

from Old American Songs, Set 2 arr. Aaron Copland (1900-1990)

Festival Sanctus John Leavitt (b. 1956)

Keep Your Lamps Trimmed and Burnin' Traditional Spiritual

arr. Greg Gilpin (b. 1964)

Hine Ma Tov Traditional Jewish Hymn (Psalm 133)

arr. Allan Naplan (b. 1972)

O Come, Emanuel Elaine Hagenberg (b. c. 1980)

UConn Glee Club

Meredith Neumann, director

Two Shape Note Hymns:

Africa William Billings (1746-1800)

Star of the East (Brightest and Best) Baptist Harmony Tune

Festival Chorus

Matthew Harrison, director

Jingci Liu, piano

Brightest and Best Shape Note Tune

arr. Shawn Kirchner (b. 1970)

UConn Glee Club

Meredith Neumann, director

Anthony Bonamici, piano

Dúlamán Traditional Gaelic Folk Song

arr. Michael McGlynn (b. 1964)

Max Hurtubise, tenor

Gavin Vitale, bass

Homeward Bound Marta Keen (b. 1953)

Contact Information: Kirk.matson@uconn.edu

More
All Events »
Program Contact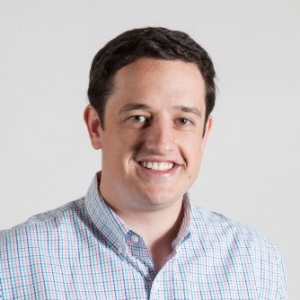 Nick Delaney, Assistant Director of Student and Faculty Engagement
Email: nick.delaney@uconn.edu
Program Contact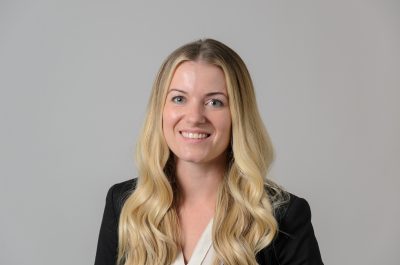 Jen Steszewski, Advising Program Support
Email: jennifer.steszewski@uconn.edu